Thursday, October 21, 2010
I love to freezer cook! I came across this the other day and thought it might be helpful to some of my fellow freezer cooking mamas out there! Check it out!
Sign up!
IT IS FREE!

You're in Charge of This Class!
I've just created a brand-new cooking for the freezer class called "Fresh From The Freezer: Healthy Meals for Busy People." Short video lessons, showing you step-by-step how to successfully use your freezer to help make meal preparation easy :)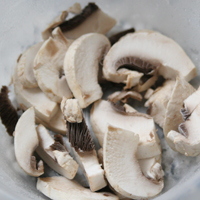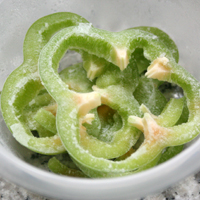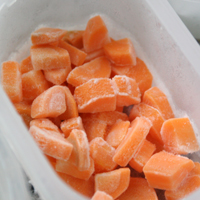 I was originally going to sell this class for $42.
As you probably know, my 14-week Back to Basics Cooking Class sells for $37 and my Fabulous French Desserts class is $29. I could easily sell this new class for $45 or more.
But after more than 4 years of teaching cooking online, this time I want to do something SUPER SPECIAL. I want to give away the new "Fresh From The Freezer" class to ALL of my subscribers.
In fact,
YOU

are going to determine just how fabulous this class is.
Here's how it works.
1. Enter your first name and your email address on the sign-up form on the right.
2. You get instant access to the lessons!
3. Now send an email to three of your friends (or more) and invite them to sign up here > www.FreshFromTheFreezer.com. (If you're an affiliate, be sure to use your affiliate link.)
4. You can also post a message on Facebook or Twitter and invite your friends to sign up here > www.FreshFromTheFreezer.com.
Then you'll see that something magic will happen. The more people sign up for the class, the more videos I'll release :)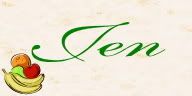 ---